at Micha Lash and Brow
The Event is Happening - Get 50% off Eyelash extensions plus $5 off Eyebrow wax.
Reveal your beauty with longer, thicker, more beautiful lashes!
Developed to mimic your natural eyelashes, each Lash Extension is individually applied to a single eyelash, resulting in a gorgeous, natural appearance.
For making appointment please call: 0426 818 828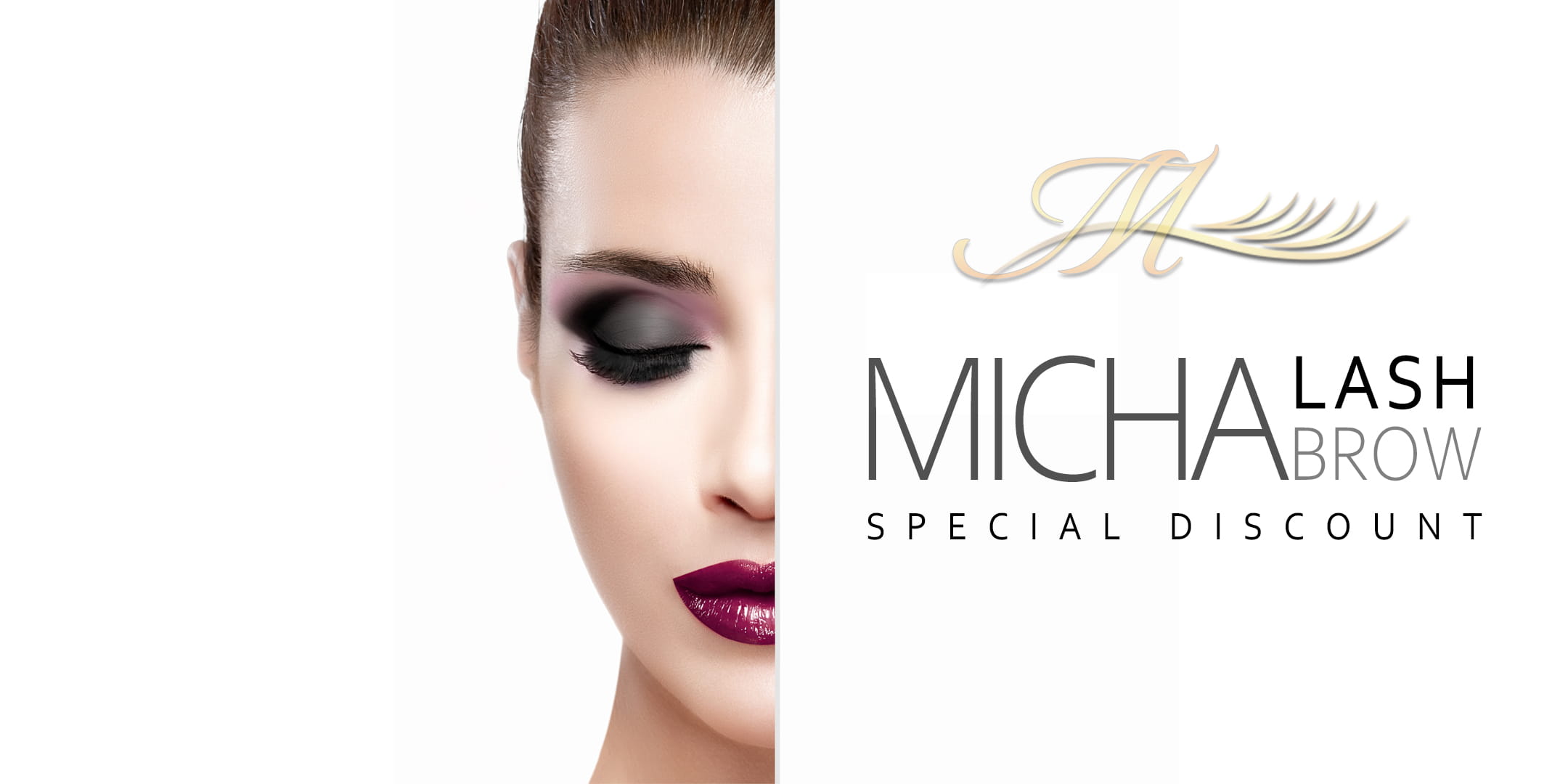 INSPIRATION
Check this out