New Community Park at South Village
The community parkland and playground at South Village is now open and Council needs your help to give it an official name. Have your say by

entering the naming competition!



You can take part in two ways, by entering a submission for the name and then by voting on the shortlisted finalists. There are prizes to be won for the top three suggestions!



Names must relate to either:

• Kirrawee's natural features/flora and fauna

• Sutherland Shire's history

• Aboriginal culture and heritage



Submit your entry:

Online: jointheconversation.sutherlandshire.nsw.gov.au/naming-competition

In writing: Open Space Assets Unit, Sutherland Shire Council, Locked Bag 17, Sutherland 1499



Entries close 5pm Monday 23 December 2019.



Good luck!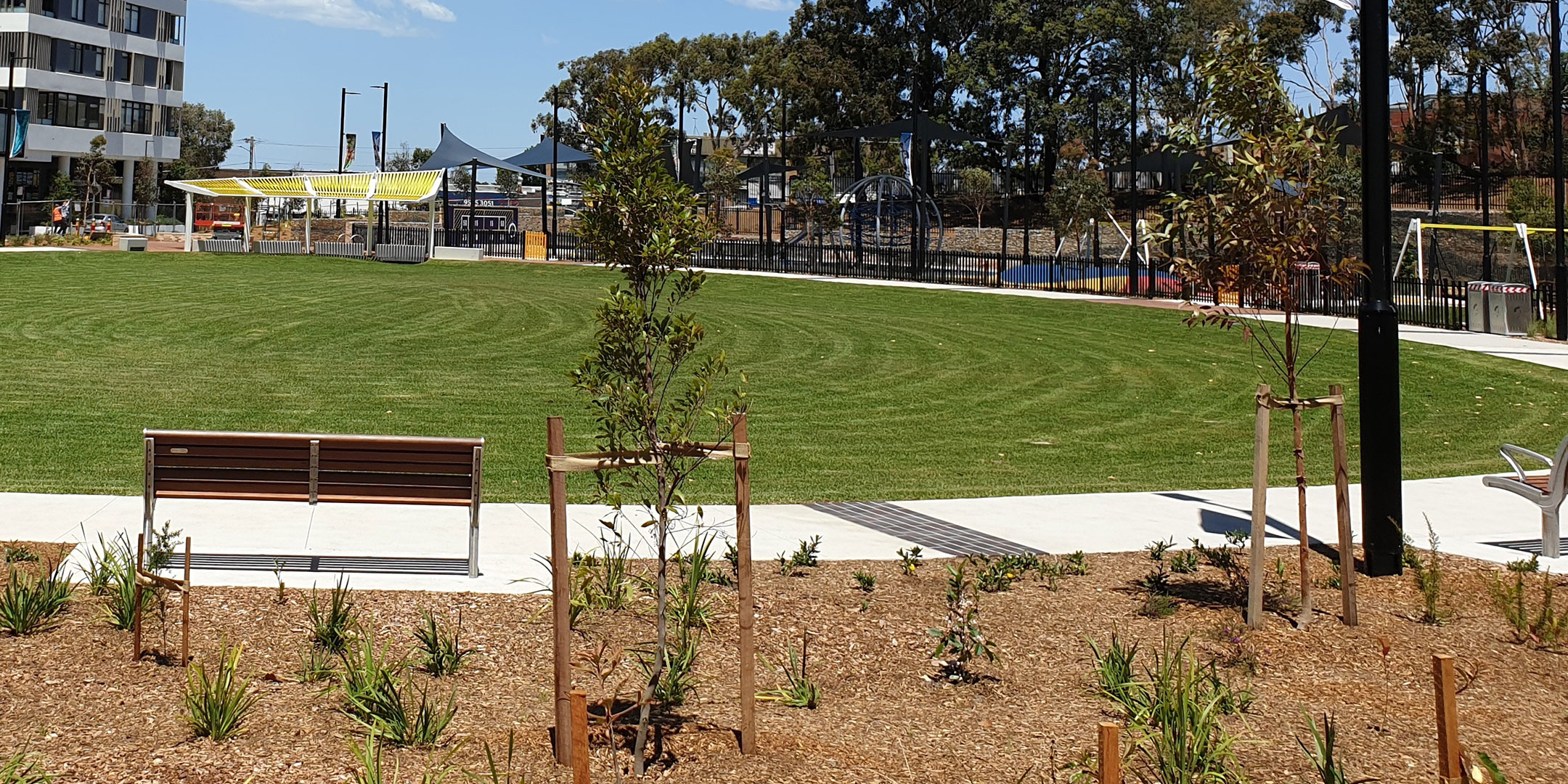 INSPIRATION
Check this out