Australia's favourite Italian is now at Kirrawee! Combining food, fun, family and friends, dining at Criniti's is about more than just delicious Italian cuisine; it's about creating lasting memories!
Inspired by traditional Criniti family recipes, our extensive menu uses only the best ingredients to create traditional Southern Italian dishes with a modern Australian twist.
With over 300 dishes to choose from, we have something to please every palette!
Family-owned since 2003. When you're here, you're family!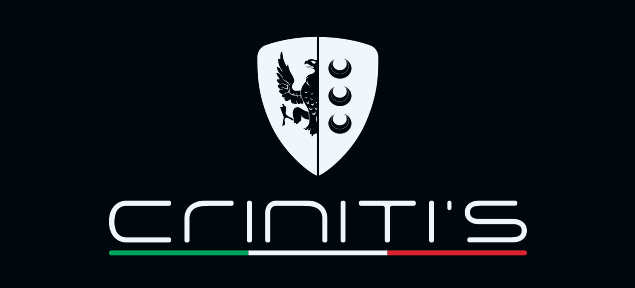 Crinitis Trading Hours
Monday
11:00 am – 11:00 pm
Tuesday
11:00 am – 11:00 pm
Wednesday
11:00 am – 11:00 pm
Thursday
11:00 am – 11:00 pm
Friday
11:00 am – 11:00 pm
Saturday
08:30 am – 11:00 pm
Sunday
08:30 am – 11:00 pm